Superfoods! They've seemed to soar in popularity recently with anyone and everyone adding them to their diet and praising their amazing health benefits. These foods have been around for ages, so why are they just now gaining popularity?
It's not all just hype! With modern life leaving us with less time and less energy, superfoods are the perfect nutrient packed supplements to sustain a busy lifestyle.
So what are superfoods? They're whole foods, like fruits and vegetables, that are usually low in calories and high in vitamins, fiber and minerals. Superfoods come in a wide variety and therefore have a wide variety of health benefits. Superfoods are known to:
Boost our metabolism
Reverse diabetes
Reduce inflammation
Help you lose weight
Provide your body with important nutrients
Curious about how to add super foods to your diet?
Check out these videos below where I discuss the benefits of two different superfoods: chia seeds and barleygrass.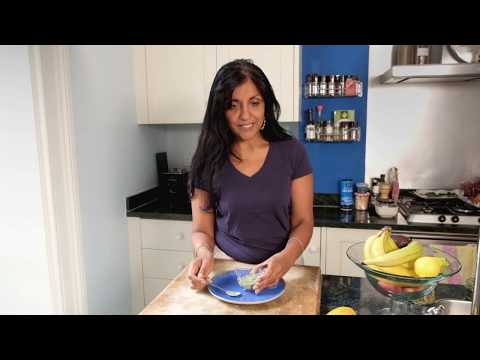 Want to learn more about superfoods? We created a guide to super foods that's FREE to download here.
Book a call with me here if you want personal help integrating super foods into your diet and take those first steps toward making the necessary positive changes in your life.
Speak soon.
My Best,
Geeta
CEO & Founder
PS. I know none of this feels easy or comfortable, and it's also hard to do alone. Book in a session with me and I'll help you with it.
Join my inner circle where I post and comment my thoughts, idea, health information and much more. Just click here and follow the steps:
---